Tūranga e wātea ana
Current vacancies
Develop your career within an industry leading organisation and play an active role in improving health outcomes of New Zealanders.
Ō mātou mātāpono
Our values
We are committed to the future of pathology in New Zealand through excellence in technical, clinical and service innovations.
Service excellence
We strive to provide the highest standard of health care
We look for new opportunities/ways to improve our care and service
We seek to understand and exceed expectations
Teamwork and integrity
Our workmates know they can rely on the team
We are open and honest in all our communications with each other
We embrace constructive feedback and recognise achievements
We earn each others' respect and receive it in return
Aspiration
We look to the future, always ensuring that we have stable platforms from which to build
Continuous learning and creativity are integral to our jobs and the success of our company
We are proactive and innovative in response to new and emerging industry and community opportunities and needs
Responsibility
We are accountable to our colleagues, our clients and stakeholders, our company and our shareholders
Our decisions are made with a balanced focus on financial security and service excellence
Services are delivered in a way that incorporates the principles of Treaty of Waitangi and acknowledges cultural diversity
Human health departments
Our areas of speciality.
Specimen reception
Patient services
Biochemistry
Cytology
Haematology
Histology
Immunology/serology
Microbiology
Molecular pathology
Mortuary department
Point of care testing department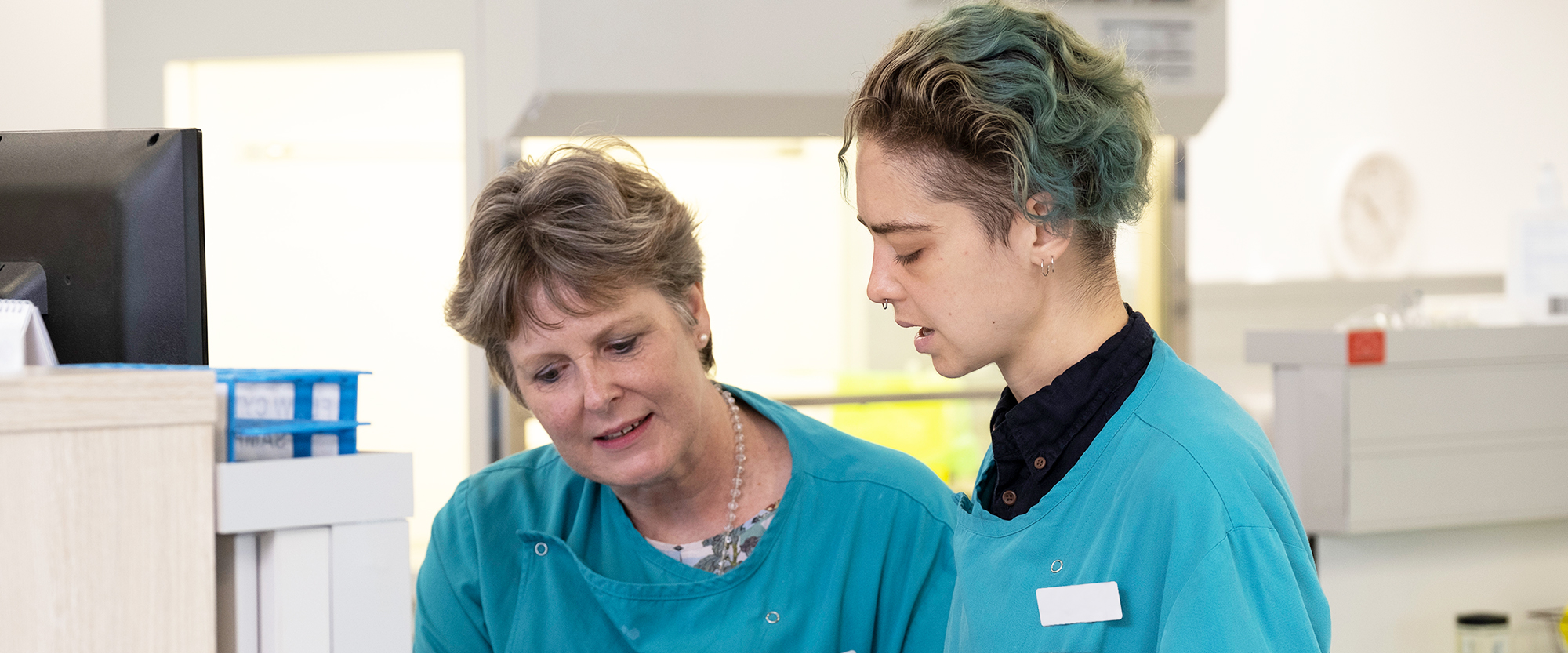 Animal health departments
Our areas of speciality.
Biochemistry
Haematology
Microbiology
Parasitology
Serology
Molecular
Histology
Cytology
Export testing – live animal and germplasm
Aquatic, avian, wildlife pathology and post mortem / expert witness services
Food, feed, feed meal and tallow testing
Pet cremation services
Contact our team
Get in touch with the careers team at Awanui.