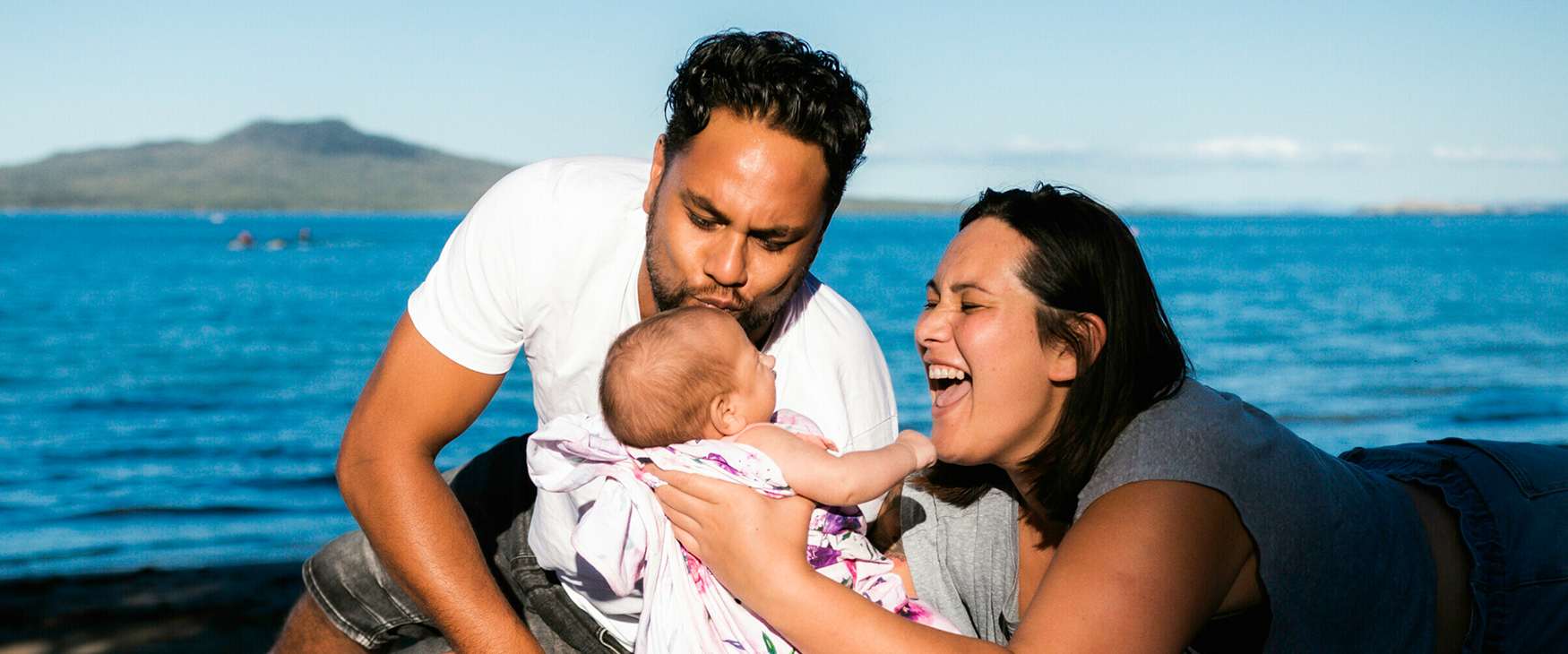 Ko Awanui mātou
We are Awanui
Each of our laboratories and collection centres around Aotearoa New Zealand has a proud history and strong connection to the communities we support.
Like our nation's rivers, our laboratories and collection centres across the motu (country) intersect and join. We join together as Awanui (big river).
We are bound together by our deep belief in the concept of he kura te tāngata — people are precious. No matter what our role at Awanui, we all have a deeply embedded duty of care for all New Zealanders.
The health of New Zealanders depends on the work we do. It's vital that we provide the highest quality accurate medical expertise every day, for every person, and for every pet, herd, and flock, from every one of our laboratories around the motu.
Tō mātou tū motuhake
Our unique approach
Our Awanui network around the motu gives us our unique approach. Our network gives us scale and allows us to share resources and skills. It ensures the timely flow of accurate and trusted medical information when it's needed, night and day. And it connects New Zealanders to the highest quality medical expertise no matter where they live.
From the phlebotomist you meet in our centres, to the technicians, scientists and pathologists who process and report your health information; we treat every collection, sample, and test like it could be our mum, grandparent, friend or workmate. And we recognise the special duty of care when it comes to the health of our beloved family pet or the farm animals we depend on for our livelihood.
Ko wai mātou? Ko Awanui mātou.
Who are we? We are Awanui.
Ō mātou rangatira
Our owners
We are proudly an Aotearoa New Zealand business with owners NZ Super Fund, Te Pūia Tāpapa and Ontario Teacher's Pension Plan sharing our vision for delivering innovative, patient‑centred services to the people of Aotearoa for generations to come.